5 free online marketing tips for beginners
Have you ever felt that knowing to much inforamation is so overwhelming that we end up doing nothing? 
Well it happened to me; I love watching information videos, but it is not what will make me money.. It is actually doing what we call "Income Producing Activity" 
So let me introduce you to income producing activities because I care about you.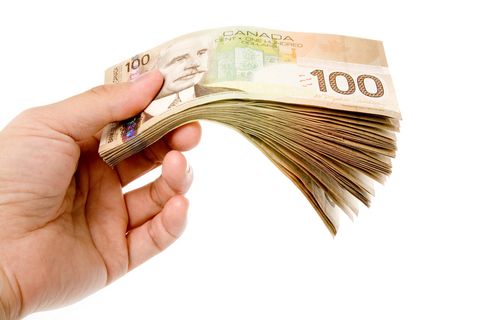 5 free online marketing tips for beginners
Income producing activities are simple things that are done daily that you need to do to make an income so here they are.
Blog Daily about what you've learned from your journey because it help you understand faster! 

Email your blog post to your list and add it to your follow up auto responder; Learn how to setup an auto responder here (blog coming up soon)

Syndicate your blog post into social media such as Facebook, Pinterest, Stumble Upon, linked in; you what your post to get seen! It's important to share what you learn because this business is built by helping others!

Update your social media websites; answer to comments & questions!

Spend 30 min coaching a new member.. help them to get started as soon as they get in! 
Blogging is the best way to generate free leads online as long as you post value to others... E.g. I will say it again write about what you've learn... You certainly don't need to be an expert to start making money! 
With that being said; start implementing this in you business...
Here is what I want you to do. If you don't have a blogging platform get this one because you need a viral bloggging platform that make you money! 
 So click the link above, watch the video and fill up your information at the end and see you on the other side! 
~ Alexandre Clermont; to your success!
PS: The first step is to wacth this video to know how to start making extra tons of money online!
The income claims represented in this blog post are extraordinary and do not make a guarantee for your success or income level. Please see Empower Network's average affiliate earnings at: https://www.empowernetwork.com/income